Human Powered Live-Chat
Our HIPAA compliant chat platform is powered by trained people who have knowledge of home care industry and can engage with your website visitors.
Affordable
For most home care agencies hiring and staffing your own chat agents is not an affordable option. You need people who can respond to requests within seconds and you need them to be available 24/7. Using your existing staff to handle chat conversations will most likely result in many lost leads. With our affordable monthly plans, your cost is a fraction of what it would be if you managed your own chat.
Professional
Our chat agents have been specifically trained to engage with potential clients and caregivers in the home care industry. They represent your agency with pride and professionalism in every chat conversation.
24/7 Coverage
We are on and live on your site around the clock. People who look for home care services don't do their research just between 9 to 5! Around 40% of your potential customers and caregivers do their research after hours and on the weekends. We are there to engage with them 24/7.
More engagement = More Clients + More Caregivers
Visitors to your website spend an average of about 8 seconds before they leave. You might ask; why do they leave your site? Because they have too many other choices when they are doing their research. The key is to engage with them before they leave. With the availability of a professional 24/7 live-chat solution, you are assured to generate more engagements which result in more client leads and more caregiver applications.
Start your 30-day
money-back guarantee

trial

We want to make the process easy and risk-free for your agency. We are offering a 30-day money-back guarantee trial. There is nothing to lose and lots to gain.
Account Management Portal
Manage your AidQuest Live Chat details such as notification settings, services provided, coverage area, chat details, and more by logging in to your secure account.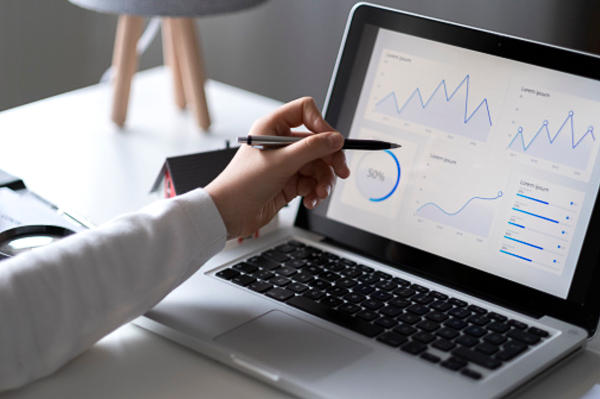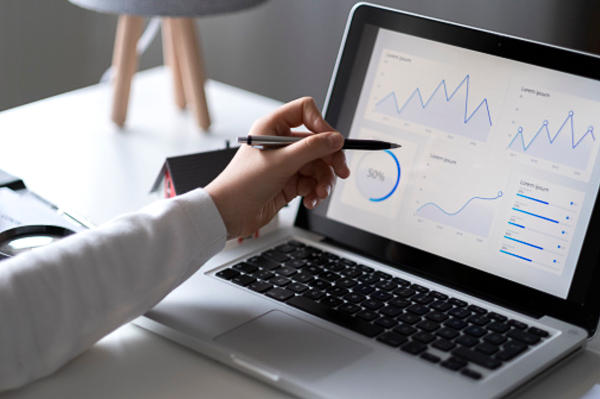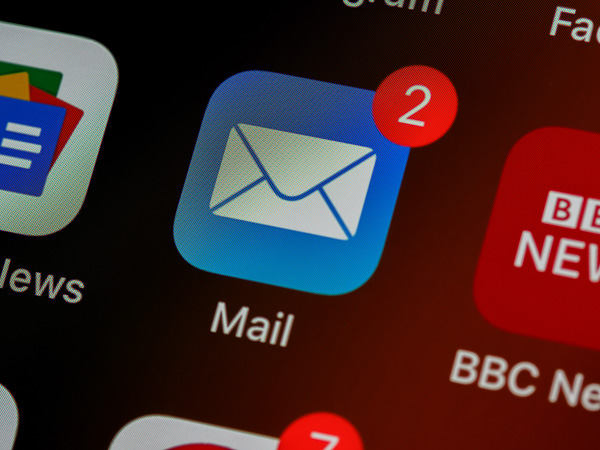 Notifications
As soon as our agents have concluded a chat conversation, you will be notified via email with complete details of the conversation.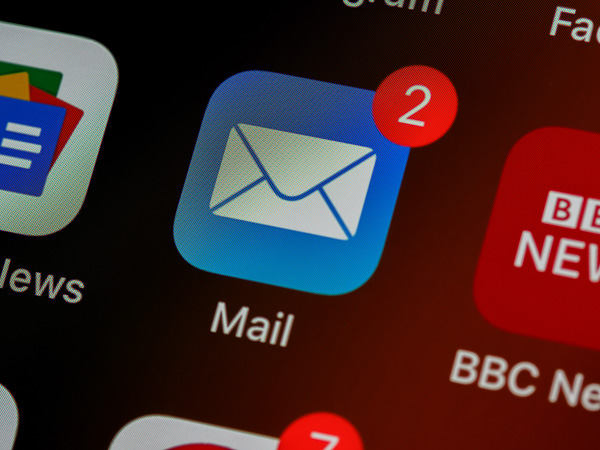 Code Installation
You will receive a JavaScript snippet that needs to be inserted into your website's code. This is actually a simple process that can be performed by the person who manages your website. For more information on how to add the snippet to your website click here.