Human powered 24/7
Live Chat for forward-thinking home c
are agencies.
More caregivers, more clients, and more revenue.
AidQuest is the only staffed chat platform designed to convert your home care agency website visitors to employees and clients.
New Caregiver Applications
Months Since Installation
"Since adding the AidQuest chat feature to our site within just 3 months we had 18 clients and 12 new caregiver quality leads. We were fortunate to have a minimum of a 50% conversion rate from them. Basically, we obtained new clients plus additional staff to care for them which is one of the keys for a home care agency's growth!"
More Caregivers + More Clients = More Revenue
With our HIPAA compliant chat platform, your agency is ON-24/7. AidQuest is the only human powered chat solution with agents who are specifically trained to handle home care agency needs.
We deliver results.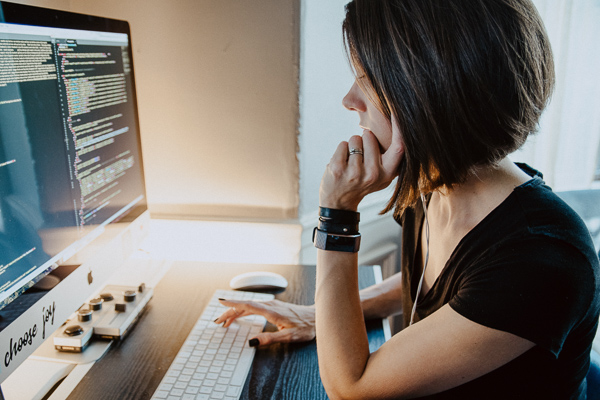 New Caregiver Applications
Months Since Installation
"We are always looking at new ways to find and hire caregivers and get new client leads. AidQuest's chat solution is BRILLIANT and the team behind the chat is professional and articulate in dealing with home care inquiries. It's a BIG plus for prospective clients to get answers to questions round-the-clock."
8 seconds goes really fast!
Studies show you have about 8 seconds to capture someone's attention when they visit your agency's website. Almost 90% of your visitors leave your site without taking any action. A Professional and reliable chat service will increase engagement with your visitors and will increase the number of leads you receive from your website.
Increase engagement and number of caregiver applicants. Our human chat agents are trained to engage with potential caregivers and take their initial job application right during the chat.
"The live chat feature that we installed on our site made it easy to capture info for client and caregiver leads who want questions answered but are not open to calling. It's a great way to instantly connect with hot or warm leads coming to the site. I also liked their communication scripts, since they are Home Care specific, the leads know they are talking with someone knowledgeable"
Getting started is easy as 1,2,3
Register your agency and give us your basic information.
Receive your agency specific JavaScript code and add it to your website.
The chat button appears on your website and you are ready to go!
Take your agency to new heights with more leads, more customers, more caregivers, and more revenue.
What's the value of a new client or a caregiver? Leads that convert in the home care industry can have very high value. A single new client can bring an agency about $4,000 per month on average, with a lifetime value of $24,000. Using live-chat to engage with your website visitors can lead to more clients and caregivers.
New Caregiver Applications
Months Since Installation
"We got 56 new client leads and 18 new employee leads in the first 2 months of using AidQuest on our site. They may have cracked the lead generation code with their special sauce!"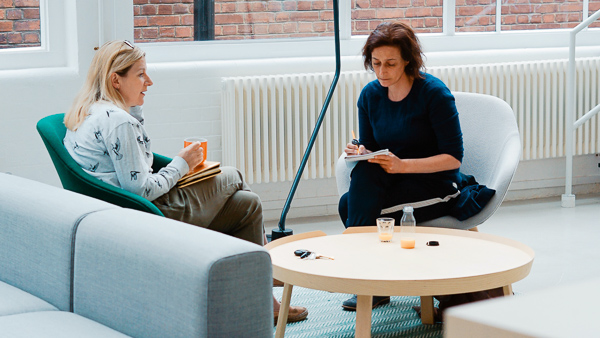 Do you own or operate a business that provides services to home care agencies? Partner with us to bring the power of live-chat to your customers and give them a leading edge for growing their agencies.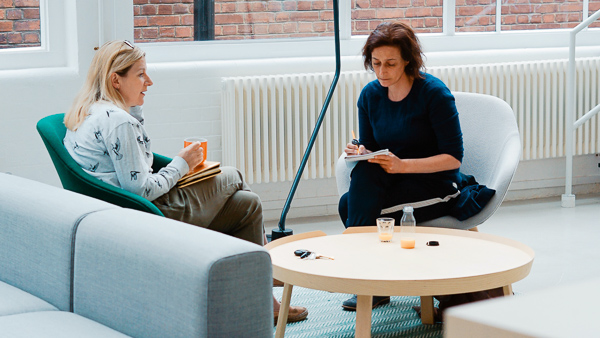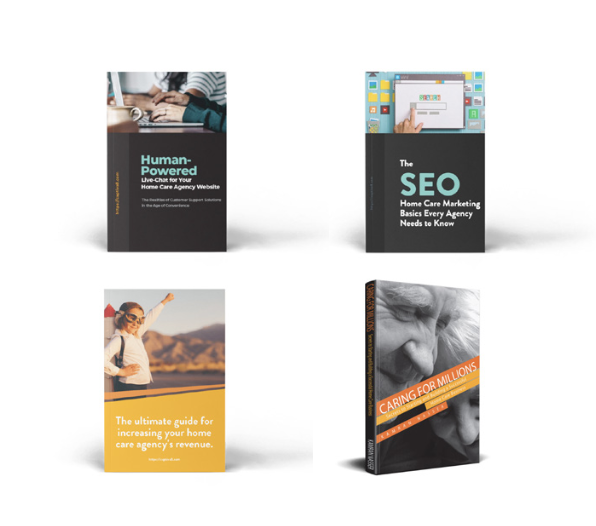 Learn and grow your agency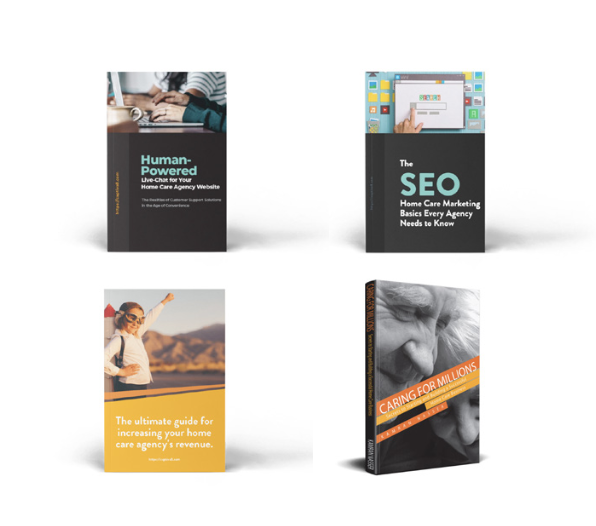 Download our free eBooks, guides and chapters from our Caring For Millions book which is now available on Amazon to learn about starting and growing a home care agency, home health care industry, marketing, live-chat, search engine optimization and a lot more. Take your agency to new heights!
Integrate our platform into your existing systems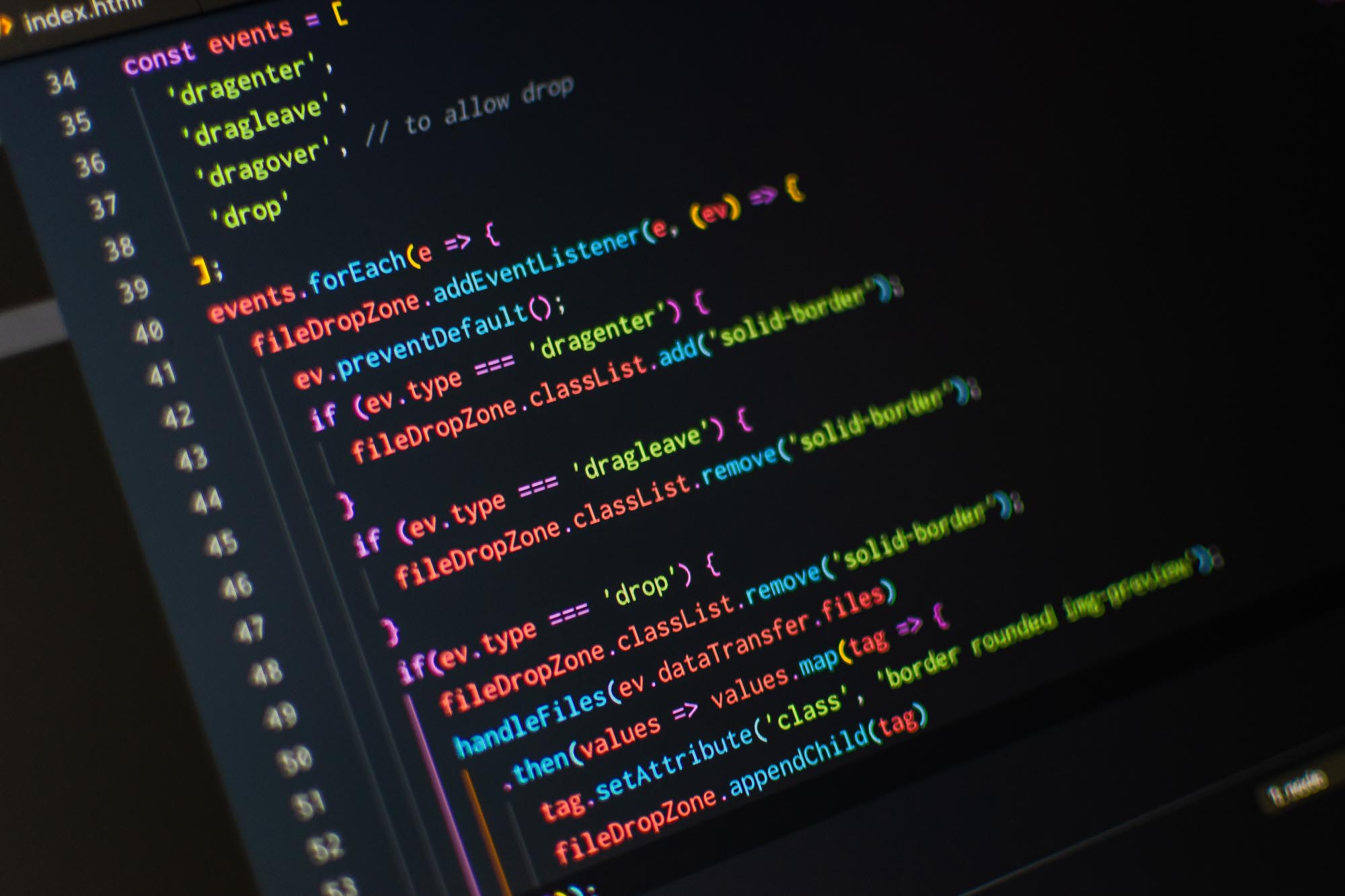 Bring the power of live-chat engagement to your franchisees and members by partnering with AidQuest. We can work with you to integrate the power of live-chat into your platform so your agency clients and members can take their agencies to new heights by hiring more caregivers and acquiring more clients.